Matt is a real Neon sign manufacturer,from Neon lights to Neon signs, we research and develop all materials in our factory ourselves.
All of our neon signs are handmade by skilled workers, they made each neon sign as neon art in their heart.
Have a unique design in mind? Upload your image or idea and our designers will send you a
free neon sign mockup.Welcome to custom your own neon sign for
Home,Business,Wedding,Party,Studio etc.
---
5 Steps to customize your Own Neon Sign


---
(1)Choose your font or send us your design
---
(2) Choose Color

Matt offer 24 colors for you option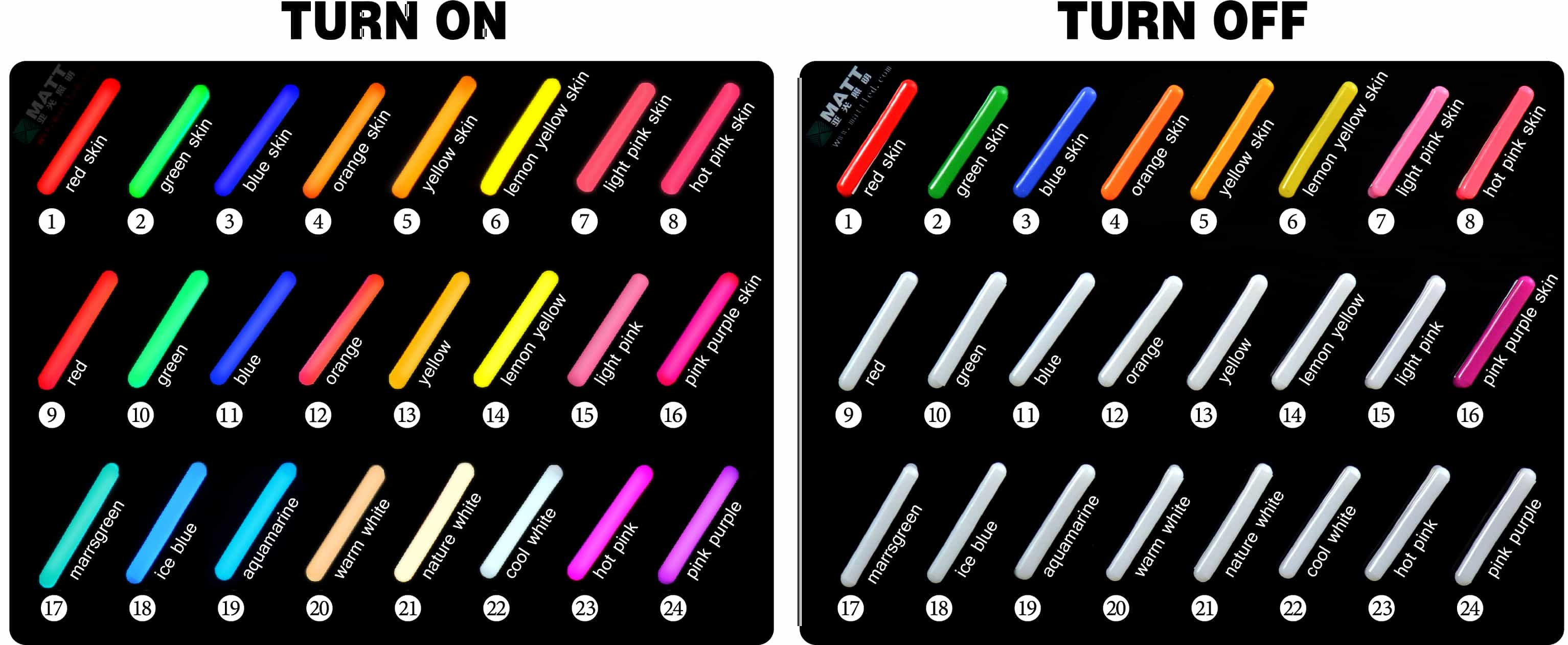 ---
(3)Neon sign size
Choose the size work for your space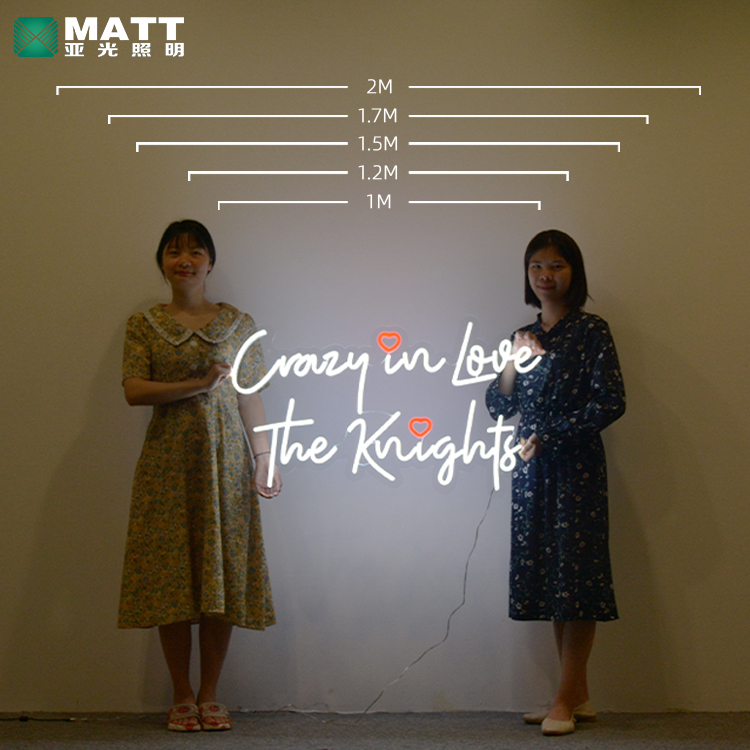 ---
(4) Acrylic Backboard:
Cut to letter,cut to shape,square backboard,Acrylic Box,Free standing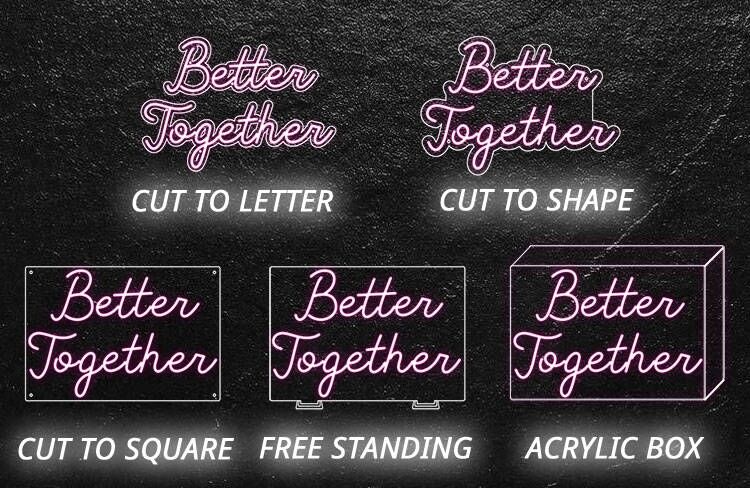 Acrylic: pouring sheet, material imported from British Lucite, conventional sheet thickness is 4MM, transparency is over 95%, anti-yellowing, environmental protection, 100% recyclable.

Neon Light: The patented neon light D10P developed by MATT itself. The dual-parallel dual-wire structure fundamentally ensures the stability of product quality.

Manufacturing process: The pin manufacturing process effectively avoids the secondary damage to the LED when welding the circuit in the ordinary manufacturing process.

Quality control: We produce neon lights by ourselves, and we can strictly control the quality from beginning to end. Each sign is made independently by one person, and each sign has the unique information of the producer. Each sign can be held accountable to every producer.